FFF-Bayern concept funding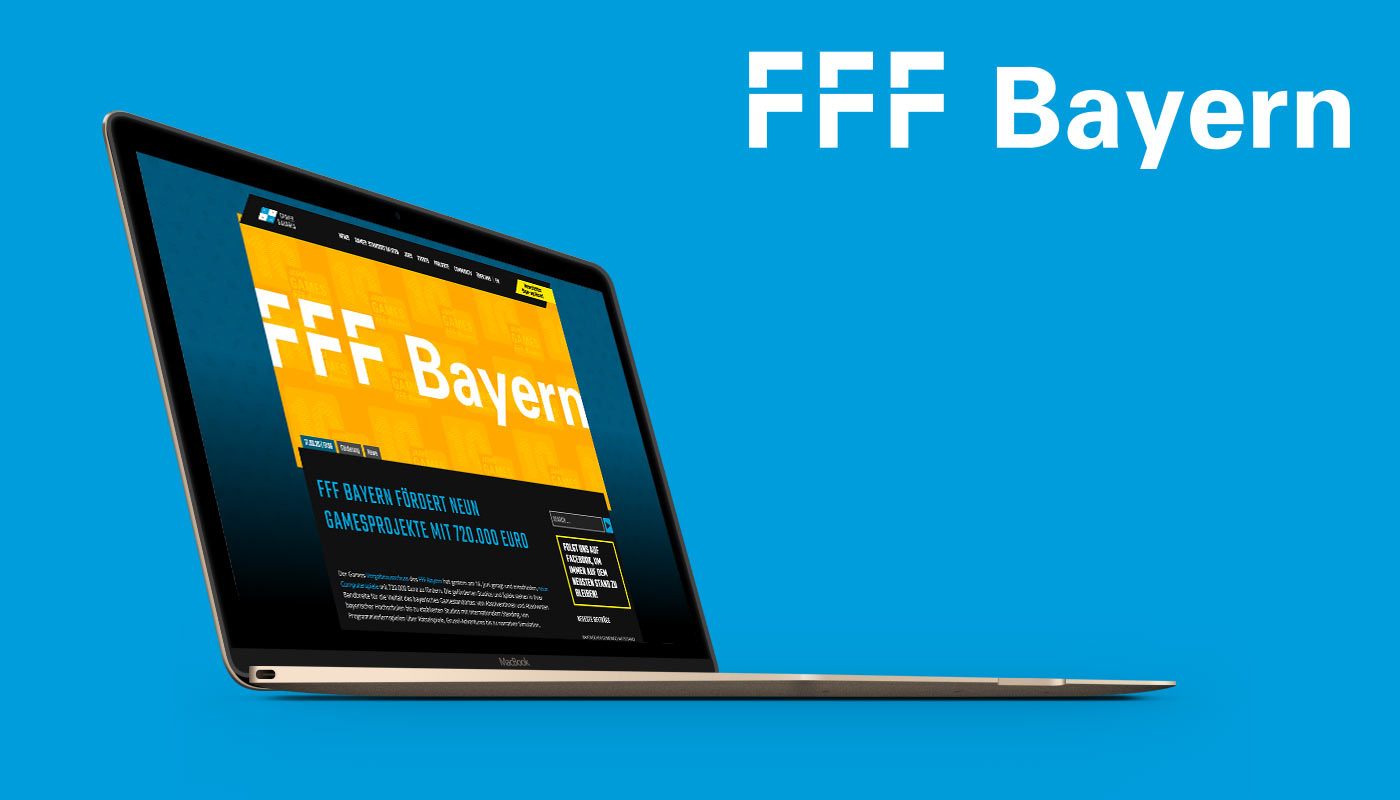 We are so happy to announce that the FFF-Bayern funded the concept creation of our first game "The Frontier Saloon" with 20.000 €! This is a huge step forward for us and a great opportunity to dive deeper into our first ideas for the project to eventually have a thorough game design and pitch to present to interested publishers. We can't wait to show you first concepts for "The Frontier Saloon".
Check out our Games section for more and make sure to check back regularly for updated content!